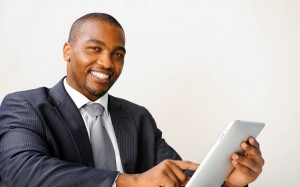 Established in December 2007, Global Parts Services is an international sourcing and central purchasing agency in Europe which works on behalf of major groups abroad, but is also the privileged partner of small businesses worldwide.
We supply a wide range of products to industries such as construction and civil engineering, agriculture, transportation, petrochemicals, industrial supplies and more. Other departments have also been added, specialising in water mains, electricity and airport equipment...
Read more
1 Frees up time to enable the purchaser to focus on high added-value tasks
2 Significantly reduces the administrative load 5 to 10% of purchases can represent alone 60% of your suppliers.
3 Enables you to be more responsive
4 Goods guaranteed to meet your specifications
5 Optimises travelling of purchasing / sales teams
6 Provides a purchasing office in France and abroad
Download presentation (FR)